Simple Battery can happen to anyone, even police officers
By Michael D. Barber, Georgia Lawyer specializing in DUI, Drug Charges & Criminal Defense
Over the weekend the Marietta Police Department placed Martin Duenas on leave during an investigation of his charges of Battery. Duenas was arrested On March 8, 2019 as a part of his charges out of Powder Springs, Georgia for Domestic Violence with his wife (according to Fox 5 news).
Many people don't realize that the crime of Simple Battery can happen to anyone, and in this example, including police officers. The offense of Simple Battery is defined by the statute from O.C.G.A. 16-5-23 and Battery is defined in O.C.G.A. 16-5-23.1. In part, these statute states that a person commits the offense of simple battery when they intentionally make physical contact of insulting or provoking nature or causes harm to another. In this example Officer Duenas threw a cigar box at the back of his wife's head while she was holding their five year old son.
Because the tantrum that Duenas threw involved his five year old son, he can also be charged with cruelty to children in the third degree. O.C.G.A. 16-5-70 contains the information explaining how someone can be charged for Cruelty to children. One of the subsections of that statute states that if a child witnesses a battery or family violence battery, then the person who is causing the battery to occur can be charged with cruelty to children in the third degree. If the danger and situation that the son was placed into by these events is dangerous enough, as determined by investigators, then the Department of Family and Children Services (DFCS) may become involved and he may also be additionally charged under the child abuse statutes O.C.G.A. Title 19 chapter 15. This type of investigation would be mandated by the Georgia Office of the Child Advocate (who would report to DFCS).
Of course there are facts to every case where defenses can be raised for anyone charged with the crimes of Simple Battery or Battery. Each situation is different from the other and requires a evaluation of all the information in order to properly mount a defense and a effective negotiation with the prosecutors office.
Have you been arrested for Battery, Simple Battery, Child Cruelty or Child Abuse?
Every case is different because no two sets of facts are the same. Proper application of not just the law but also case law to your situation would take examination of the facts surrounding your case and creating a properly mounted defense for YOUR arrest.
Our office has 24 hour response lines and can answer your questions and help you. Give our team of lawyers a call at 404-445-8494. We can help you mount a proper defense for your situation.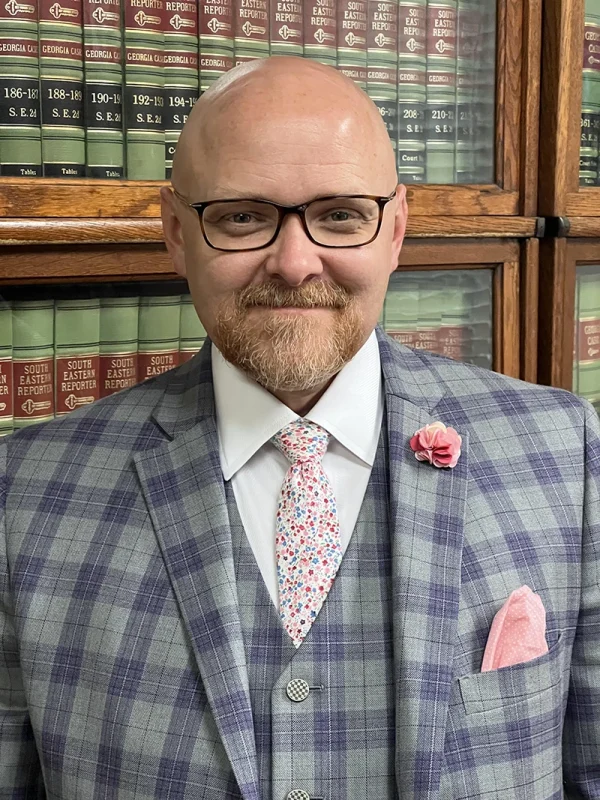 Georgia Lawyer specializing in DUI, Drug Charges & Criminal Defense