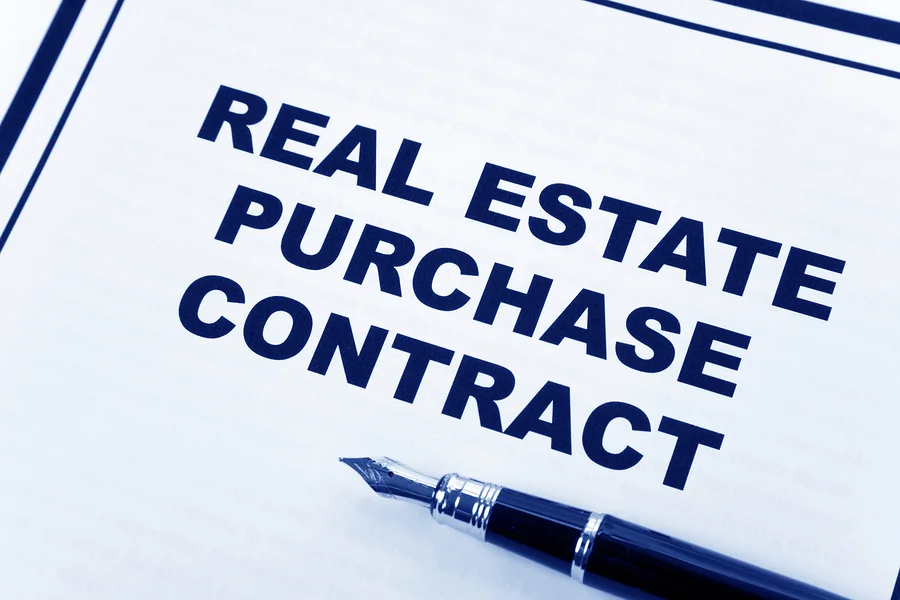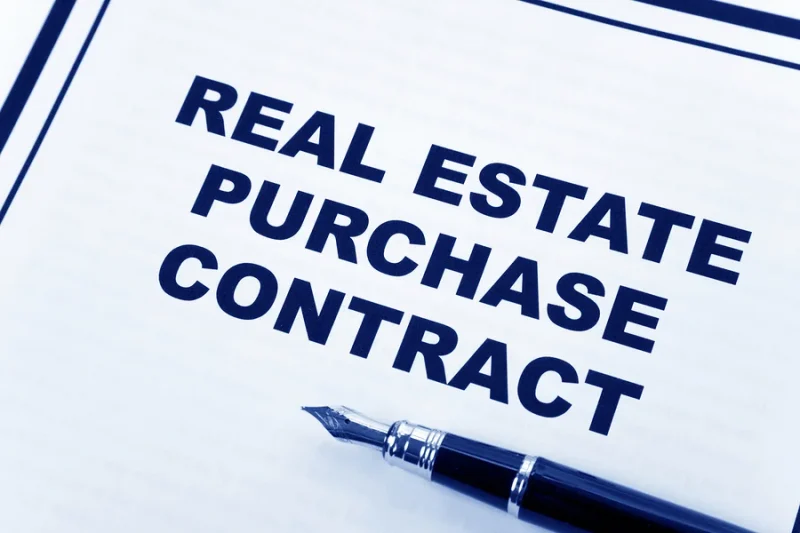 At Michael D. Barber & Associates, we have over twenty years of experience with civil litigation, from litigating contract issues, real estate problems, quarrels between neighbors over dogs and Family Law.
From real estate to neighbor conflicts, we can represent your civil litigation case
Civil litigation is a wide spectrum of the law, and no two cases are ever the same. For example, contract issues, which usually involve contract or lease agreements differ entirely from Family Law matters which could involve anything from Divorce to Child Custody.
Like all legal issues, civil litigation requires a thorough analysis of the situation. Call our civil lawyer team in Atlanta and nearby cities for a FREE consultation to find out how we can put our services to work for you.