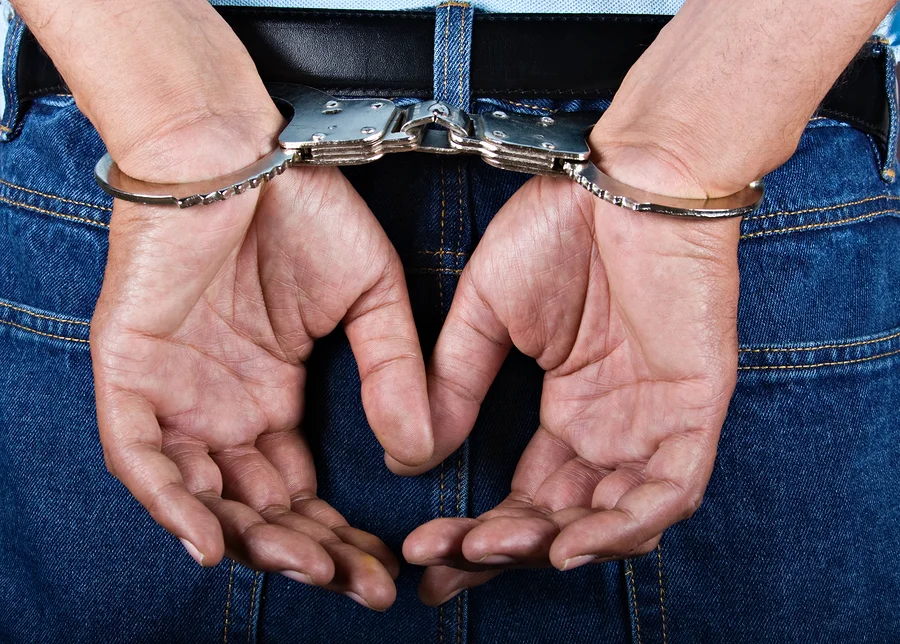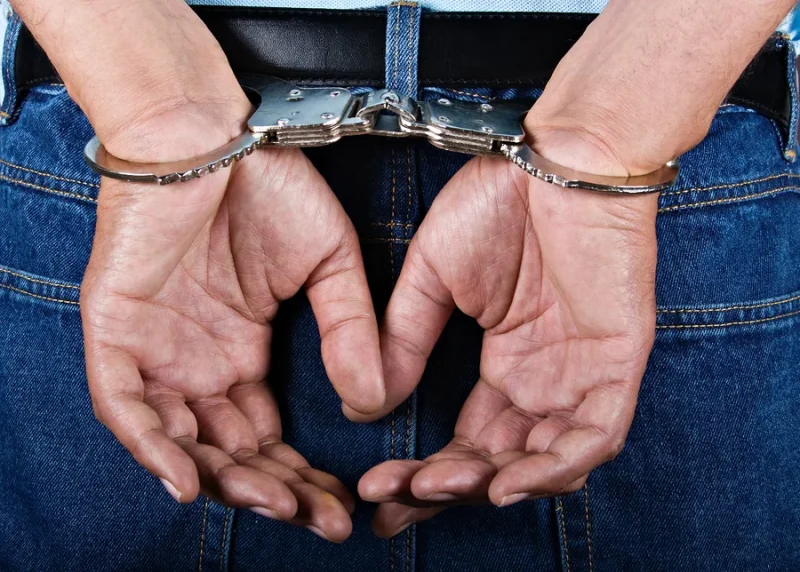 At Michael D. Barber & Associates, criminal defense is one of the most important parts of our practice. As former prosecutors, we have experience on both sides of the argument which allows us to better protect your interests.
Although you are not required to have an attorney to represent you in court, the state has an attorney looking out for the state's interests – the prosecutor.
When the prosecutor took his oath of office, that attorney's job is to "seek the truth" in every case while getting a conviction of the charges against you. Many prosecutors lost sight of their original oath and only seek obtaining a conviction, sometimes at the sake of YOUR innocence.
Consequences for not properly preparing OR defending your case can have long lasting affects on YOUR life. In criminal drug related offenses, the laws of the State of Georgia can be overwhelming.
In a simple traffic violation, even if you weren't arrested your charges can still carry serious repercussions. Convictions for traffic offenses can have high court costs, points added to your driving record, and increases to automobile insurance rates.
Most people don't know that all traffic violations in Georgia are CRIMES that carry jail time.
Put our criminal defense experience to work FOR YOU.
The following is a small list of charges that we offer assistance (contact us now for a complete case evaluation of your situation):
Criminal Drug defense (Violation of Georgia Controlled Substances Act)
Battery (simple battery & aggravated battery), Assault (simple assault & aggravated assault), domestic violence, family violence
General Traffic Citations or Tickets (hit and run, super speeder, suspended license, suspended or expired registration, traffic accidents)
Criminal trespass, loitering and prowling
Embezzlement, fraud, employee and fiduciary thefts and forgeries, RICO, money laundering, identity fraud, computer crimes, mortgage fraud
Criminal defense requires a thorough analysis of the situation. Just because you have been charged with a crime does not mean that you have to admit guilt.
It means that you need help from experienced criminal lawyers to properly prepare YOUR defense. Call our office for a free consultation to find out how we can help you.