Avoiding a BUI Arrest over the July 4th Weekend
By Michael D. Barber, Georgia Lawyer specializing in DUI, Drug Charges & Criminal Defense
Boating under the influence penalties are increasing since many people think it's time to get out on the water and have some fun. Keep in mind that the Georgia DNR is out watching all the activity on the water. Drivers need to be even more cautious while celebrating our nation's National Holiday.
The pandemic is still ongoing, but that isn't stopping any warden/officer with the Georgia DNR Law Enforcement Division from making arrests for a BUI (boating under the influence).
With everything that is going on it may be difficult to remember to keep track of your drinks or even worry about it. However, these officers on the water and are out looking for potential BUI drivers, especially on this July 4th weekend.
How do officers investigate a DUI on a boat?
While all officers use some of the various available charges to stop a vehicle, on the water its a little different for the stops.
Basically, if you don't have your jacket on and your under way, DNR can stop you for a safety check to verify that you have a jacket and/or that you have enough floatation devices for everyone onboard.
Additionally you can be stopped for technical issues, such as docking lights on while under way OR for reckless boating, or too much wake in a slow no wake area.
Couple this with an inability to remember the actual number of drinks you have had and you are in the middle of a perfect storm for the officer investigating the Boating Under the Influence stop.
It doesn't matter where you are, it doesn't matter what county you are in either.  Lakes can be in several different counties, whether its Port Royale or cocktail cove at Lake Lanier in Hall County or Forsyth County, or on Lake Allatoona in Bartow, Cobb or Cherokee County or on Jackson Lake in Butts Newton or Jasper County, the Georgia Game Wardens enforcing the boating laws can roam the entire lake regardless of the county you are coasting into.
Dealing with a BUI arrest in the Atlanta area?
If you have been accused of boating under the influence or are dealing with a BUI arrest, then you need help from a trained BUI attorney. Should YOU find that you either don't want to face the court alone or simply feel that you need help from an attorney then give our office a call regarding your citations.
There are facts to every case where defenses can be raised for anyone charged with Boating Under the Influence. Each situation is different from the other and requires an evaluation of all the information in order to properly mount a defense and an effective negotiation with the prosecutor's office.
Remember that every BUI arrest case is different because not two sets of facts are the same. Application of the above case law to your situation would take examination of the facts surrounding your case and applying this case law properly to create a properly mounted defense for YOUR arrest.
Our office has 24-hour response lines and can answer your questions and help you. Give our team of BUI defense lawyers a call at 404-445-8494. We can help you mount a proper defense for your situation.
GA DNR law enforcement division: https://gadnrle.org/
GA DNR Bating rules: https://gadnrle.org/boating-rules-regulations
GA DNR BUI Page https://gadnrle.org/bui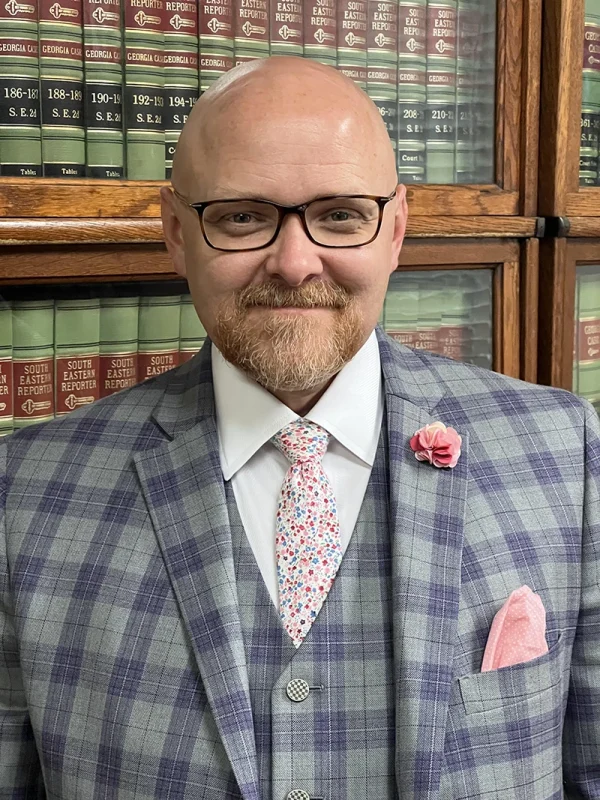 Georgia Lawyer specializing in DUI, Drug Charges & Criminal Defense