Spousal Support, Alimony, Maintenance
By Michael D. Barber, Georgia Lawyer specializing in DUI, Drug Charges & Criminal Defense
In some instances a wife will ask for alimony. Alimony is the court-ordered payment of money to your wife after the dissolution of marriage.
If you made more money (especially if you were the primary breadwinner), there is a good chance your wife will seek alimony. The bigger the difference in earnings and the longer you were married, the larger the alimony payment will be.
Will Maintenance Be Awarded?
The general standard in most locations holds that maintenance can be awarded if the spouse lacks sufficient property, including marital property apportioned to her to provide for her reasonable needs and expenses, and is unable to support herself through appropriate employment.
---
Reducing Your Exposure to Maintenance:
If the divorce is not going to occur for some time, the husband should consider the following actions to reduce his exposure to alimony:
reduce the current household expenses;
if the parties have separated, establish a precedent of the wife supporting her own needs with little or no financial support from the husband;
reduce debt;
help get the wife a job or more education;
maximize time with the children;
investigate marital misconduct;
don't engage in marital misconduct;
allow a temporary disability to improve; and
if income is trending down, it would make sense in holding off the divorce to use a lower income in calculating maintenance.
---
How is Alimony Determined?
Generally, there are designated factors that the court has to consider in determining whether or not to order a party to pay alimony.
Courts usually consider the following when determining maintenance, though, of course, these vary by state so be sure to consult with a local, licensed attorney:
length of the marriage;
age and health of the parties;
education level of each party at the time of the marriage and at the time the action is commenced;
earning capacity of the parties;
feasibility that the party seeking alimony/maintenance can become self-supporting at a standard of living reasonably comparable to that enjoyed during the marriage and the time needed to achieve this goal;
tax consequences to the parties;
pre-marital and post-marital agreements;
contribution of one party to the education, training or increased earning power of the other;
and any other facts as the court may determine to be relevant.
Once the court determines that a party is entitled to alimony, the court then determines how much the person should receive per month and how long he or she should receive it.
Related Article: How Is Alimony Determined?
---
How Much Maintenance Will I Have to Pay?
Spousal support awards vary from state to state. In some states, the laws even vary from county to county and even sometimes among judges.
There is a high level of inconsistency in spousal support awards because most state statutes do not address specifically how the award should be calculated. In fact, in some jurisdictions it can be difficult to predict what the spousal support would be because there are no guidelines.
Related Article: How To Calculate Alimony
---
When Can I Stop Paying Maintenance?
There are myriad other reasons that may terminate or reduce support, but the basic idea is that if there is no longer a need for support, then you can argue that it should be terminated. In general, support will likely stop upon the receiving party getting remarried, cohabitating with another individual in a marriage-like relationship or dies.
Related Article: How Do I Terminate My Alimony Payments?
---
What Does Maintenance Pay For?
Maintenance can be ordered as either a substitute for a property division, short-term support to aid the ex-spouse in becoming self-sufficient, or lifetime support of a spouse who has limited earning ability or who is unemployable. The framework of the initial support decision is critical to whether the support obligation is subject to termination.
If you live in or near Atlanta, GA and need a spousal support lawyer, call us today. We have 7 locations throughout the Atlanta area.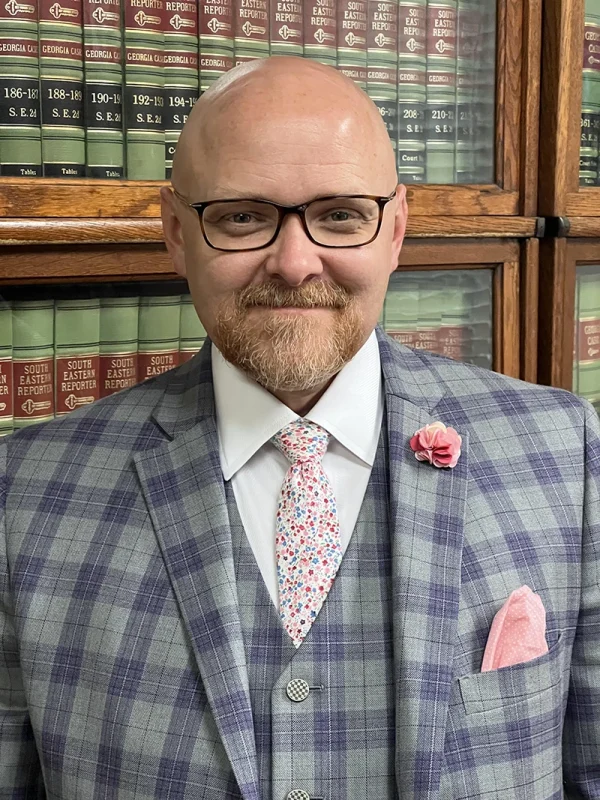 Georgia Lawyer specializing in DUI, Drug Charges & Criminal Defense