Why is a divorce so difficult and how situation management is pivotal
By Michael D. Barber, Georgia Lawyer specializing in DUI, Drug Charges & Criminal Defense
Let's get this out up front: Divorce isn't easy, it can mess with more than just your wallet. The mental strain can be exhausting. In addition to financial and mental anguish, you may end up facing off with someone that simply doesn't want a divorce, or refuses to participate in the separation let alone the litigation.
These situations can be even more difficult if you must support your children in addition to yourself.
Take a deep breath!
That the first step in handling any of these issues should they come up. Your divorce attorney should do more than just point you in a direction and tell you well . . . that's just the way it is. Understanding what you are going through and explaining the application of the law is an important feature when looking for an attorney to assist you in your divorce.
For instance, if your soon-to-be ex is making things difficult, it may take up to 6 months to get real traction on your case (which is the discovery period during the litigation). The easiest way for you to start getting comfortable with the concept is finding a firm that is easy for you to communicate with and with whom you can discuss your problems that you will be and/or are facing.
With the onset of the COVID restrictions any family law matter has been enhanced as a result.
If you are currently facing a divorce or other family matters requiring the assistance of a lawyer, put our firm in your corner. Every case is different because no two cases are really ever the the same. Proper application of our experience, the law but also case law to your situation would take examination of the facts surrounding your case is the only way to properly analyze, prepare and litigate YOUR Case.
Our office has 24 hour response lines and can answer your questions and help you. Give our team of lawyers a call at 678-672-6690.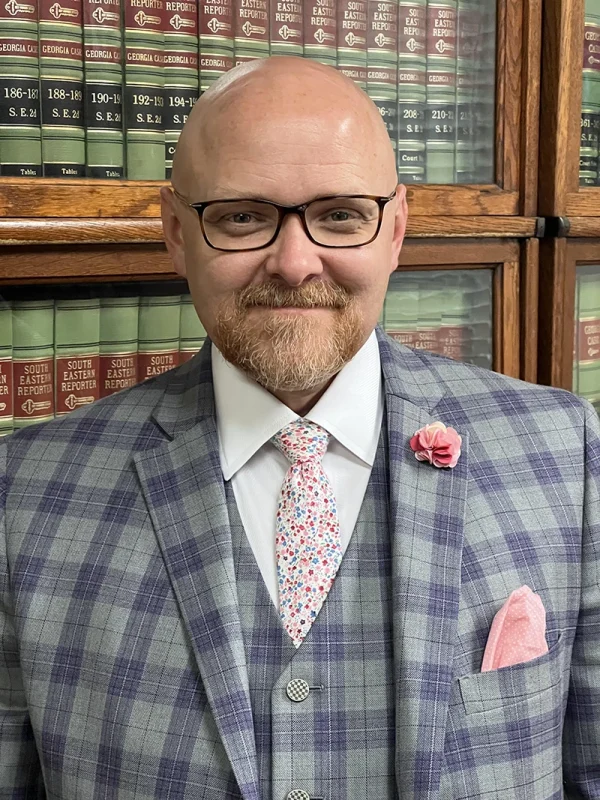 Georgia Lawyer specializing in DUI, Drug Charges & Criminal Defense