A DUI arrest can come when you are moving in ANY vehicle
By Michael D. Barber, Georgia Lawyer specializing in DUI, Drug Charges & Criminal Defense
The Statute for Georgia which governs ANY Georgia DUI (doesn't matter if it's a Gwinnett DUI, Cobb DUI, Fulton DUI or any of the cities like Johns Creek DUI, Roswell DUI or Dunwoody DUI) they are all covered under O.C.G.A. 40-6-391. Inside of that statute reads "A person shall not drive or be in actual physical control of any moving vehicle while:." The essence of the Georgia DUI statute is in actual physical control of any moving vehicle. Many people only think that a moving vehicle is either a car or a motorcycle but that isn't the case.
This is what one man just recently found out when he was arrested on his lawnmower heading to buy more beer. According to Macon and WMAZ a middle Georgia man was arrested for Driving his lawnmower to purchase more beer. After being stopped by the officers he was arrested for DUI.
If you have been accused by the police of driving under the influence on any vehicle then you need help from a trained DUI attorney. Should YOU find that you either don't want to face the court alone or simply feel that you need help from an attorney then give our office a call regarding your citations. There are facts to every case where defenses can be raised for anyone charged with driving under the influence. Each situation is different from the other and requires a evaluation of all the information in order to properly mount a defense and a effective negotiation with the prosecutor's office.
Every case is different because no two sets of facts are the same. Proper application of not just the law but also case law to your situation would take examination of the facts surrounding your case and creating a properly mounted defense for YOUR arrest.
Our office has 24 hour response lines and can answer your questions and help you. Give our team of lawyers a call at 404-445-8494. We can help you mount a proper defense for your situation.
wmaz- https://www.13wmaz.com/article/news/local/bolingbroke-man-gets-dui-driving-a-lawnmower-to-store-for-beer/93-f4c17b48-5d73-466f-b63a-1a8fb98b514e
macon.com- https://www.macon.com/news/local/crime/article229913964.html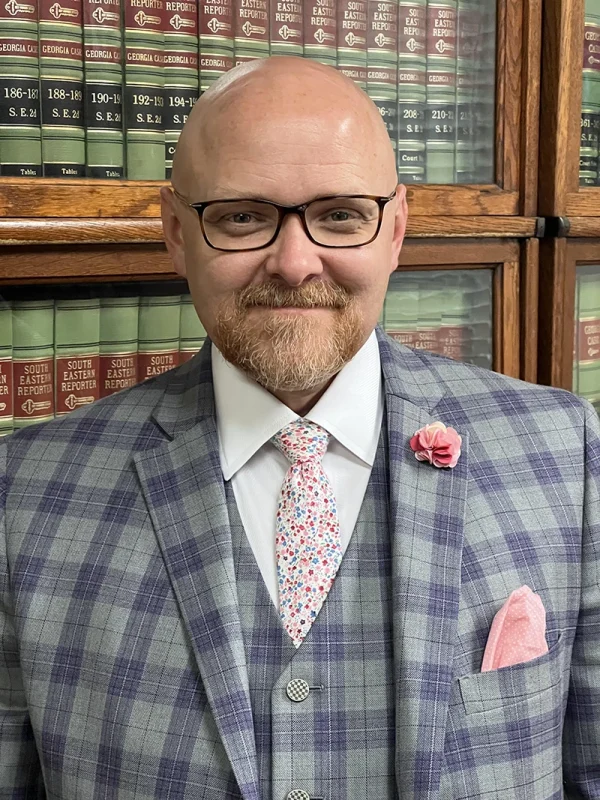 Georgia Lawyer specializing in DUI, Drug Charges & Criminal Defense