After "reassigning" the DUI Task Force, Atlanta renews their efforts
By Michael D. Barber, Georgia Lawyer specializing in DUI, Drug Charges & Criminal Defense
In 2015 the City of Atlanta Police Department decided it would be in their "best interest" for the enforcement of Atlanta DUI's to move the entire Atlanta DUI Task Force into their respective zones. At the time there were 6 people on the task force and they were reassigned to their respective zones to assist in DUI enforcement. They referred to this measure as a regrouping of efforts to catch more people in Atlanta driving under the influence. The Police Administrations theory was that the Atlanta DUI officers would take their special training and in turn train the other officers in their police zones/precincts. Mothers Against Drunk Driving (MADD), and other people concerned with Atlanta DUI enforcement,  however offered their opinion that they were weakening DUI enforcement with this move.
This year, however, the Atlanta Police Department is receiving money from the governs Office of Highway Safety for the creation of a new HEAT team (Highway Enforcement of Aggressive Traffic) who will specialize in DUI and Distracted Driving arrests. This new team will initially be comprised of three officers in new vehicles patrolling the streets.
This means that the streets in Atlanta Will now be patrolled again by a specialized DUI task force specifically looking for DUI arrests.  Of course, it doesn't matter where you find yourself in Georgia almost all of the police force have special HEAT teams they use to perform a DUI investigation
These teams are created as a result of the Governor's office of Highway Safety teaming up with various organizations, including the localized HEAT and TEAM division of local municipalities and counties and the all around result is that these teams are cracking down on impaired driving.
If you have been accused by the police of driving under the influence then you need help from a trained DUI attorney. Should YOU find that you either don't want to face the court alone or simply feel that you need help from an attorney then give our office a call regarding your citations. There are facts to every case where defenses can be raised for anyone charged with driving under the influence. Each situation is different from the other and requires a evaluation of all the information in order to properly mount a defense and a effective negotiation with the prosecutor's office. Remember that every DUI case is different because not two sets of facts are the same. Application of the above case law to your situation would take examination of the facts surrounding your case and applying this case law properly to create a properly mounted defense for YOUR arrest.
Our office has 24 hour response lines and can answer your questions and help you. Give our team of DUI defense lawyers a call at 404-445-8494. We can help you mount a proper defense for your situation.
https://www.barberlegalcounsel.com/city-of-atlanta-dui
https://www.barberlegalcounsel.com/city-of-decatur-dui
https://www.barberlegalcounsel.com/city-of-dunwoody-dui
https://www.barberlegalcounsel.com/city-of-brookhaven-dui
https://www.barberlegalcounsel.com/gwinnett-county-dui
https://www.barberlegalcounsel.com/city-of-duluth-dui
https://www.barberlegalcounsel.com/city-of-norcross-dui
https://www.barberlegalcounsel.com/city-of-roswell-dui
https://www.barberlegalcounsel.com/city-of-johns-creek-dui
https://www.barberlegalcounsel.com/sandy-springs-dui
https://www.barberlegalcounsel.com/city-of-alpharetta-dui
https://www.barberlegalcounsel.com/city-of-milton-dui
https://www.barberlegalcounsel.com/fulton-county-dui
https://www.barberlegalcounsel.com/driving-under-the-influence
https://www.atlantapd.org/services/community-services/special-operations-section
https://www.ajc.com/news/local/atlanta-police-get-333k-grant-reduce-dui-distracted-driving-deaths/JTOeHxAIjhQquairXbcUML/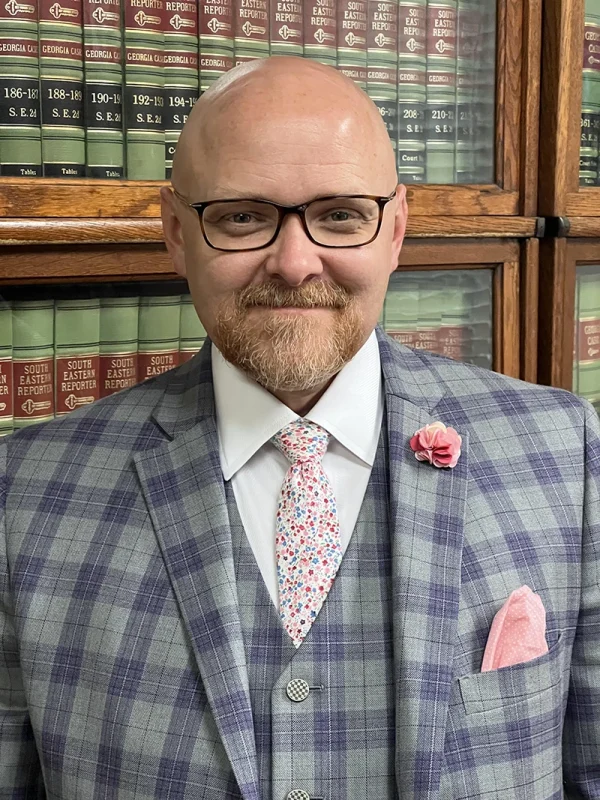 Georgia Lawyer specializing in DUI, Drug Charges & Criminal Defense