School Bus Driver arrested for DUI
By Michael D. Barber, Georgia Lawyer specializing in DUI, Drug Charges & Criminal Defense
According to various sources, Atlanta Journal and Constitution, WSBTV a Bartow County School Bus Driver was arrested for DUI. The headlines even made national news on the New York Post.
According to investigation, the driver Sharon McCreedy Fisher was pulled over by Emerson Police and after investigation was issued a Emerson DUI in Bartow County.
The Emerson DUI officer asked Mrs. Fisher to perform field sobriety exercises and after completion of the exercises she was arrested for Driving Under the Influence. Mrs. Fisher denied any alcohol use, illegal Drugs, illegal medications and said that she doesn't abuse her legal prescription medications.
Many people don't know that there are multiple ways you can be arrested for DUI & charged with a DUI
One of the ways is abuse of either legal or "illegal" prescription medications (as well as illegal drugs). Prescription medications are, of course, prescribed by a physician and you are simply taking the medications as prescribed by your doctor.
The main issue is whether the officer that stopped Mrs. Fisher actually performed valid Field Sobriety for the type of DUI she was arrested. Standardized Field Sobriety Testing is geared for Alcohol. Advanced Roadside Impaired Driving Enforcement is geared for Marijuana and certain other drugs and Drug Recognition Expert is geared for almost ALL prescription medications and illegal drugs. If these tests are either not done, not performed correctly or not given in a proper manner, then it creates a defense for your case.
If you have been accused by the police of driving under the influence, you need help from a trained DUI attorney.
Should YOU find that you either don't want to face the court alone or simply feel that you need help from a DUI attorney then give our office a call regarding your citations. There are facts to every case where defenses can be raised for anyone charged with driving under the influence. Each situation is different from the other and requires a evaluation of all the information in order to properly mount a defense and an effective negotiation with the prosecutor's office.
Remember that every case is different because no two sets of facts are the same. Proper application of not just the law but also case law to your situation would take examination of the facts surrounding your case and creating a properly mounted defense for YOUR arrest.
Our office has 24 hour response lines and can answer your questions and help you. Give our team of lawyers a call at 678-672-6690. We can help you mount a proper defense for your situation.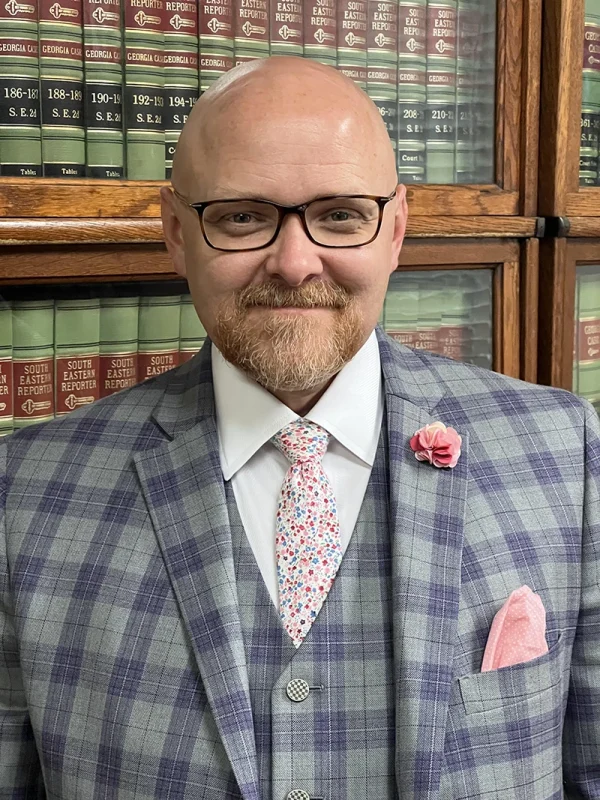 Georgia Lawyer specializing in DUI, Drug Charges & Criminal Defense