What happens when you are served with divorce paperwork?
By Michael D. Barber, Georgia Lawyer specializing in DUI, Drug Charges & Criminal Defense
Usually when you are served with paperwork for a divorce you have a limited amount of time to respond. Generally speaking you have 30 days to respond to a petition for divorce. There are, of course, exceptions to every rule. Generally judges will not give a default judgment on a Divorce, especially if there are children involved. However, if the opposing party can show that you are deliberately avoiding the situation or that you are just complacent with not responding, a good attorney can still get your divorce to go through.
As with any legal issue avoiding or ignoring the paperwork will not get you out of the situation or make it go away. In general, keep in mind that the rules of civil procedure under title 9 is not the true controlling factor. How that code section regarding service applies depends on which part of the family law title applies under title 19.
For instance, legitimation and paternity (O.C.G.A. §19-7-47) have a different application of the the civil procedure code under title 9 (O.C.G.A. 9-11-5), which differs in application from the section which controls divorce (O.C.G.A. § 19-5-8 through §19-5-10). This means that an attorney needs to familiar with each of these types of family law to effectively represent a client regarding those matters.
At Michael D. Barber & Associates our attorneys have assisted both Plaintiffs and Defendants, Men and Women for their Divorce, Legitimation, Child Custody, Paternity and many other Family Law issues. We know its overwhelming in addition to feeling drained both physically and emotionally not to mention the devastating consequences you may face from financial problems which come after its over.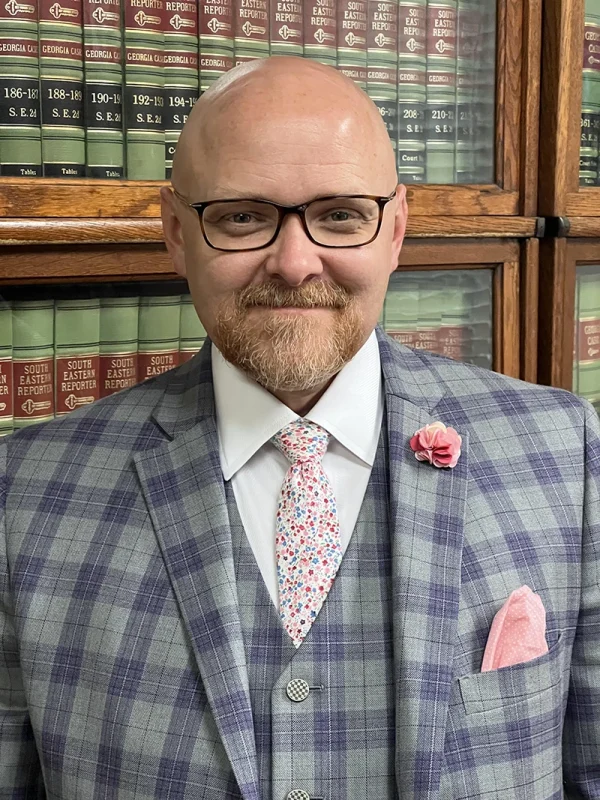 Georgia Lawyer specializing in DUI, Drug Charges & Criminal Defense