Charges of Aggravated Assault and assaulting an officer can get serious even for Deputies
By Michael D. Barber, Georgia Lawyer specializing in DUI, Drug Charges & Criminal Defense
A sheriffs deputy has been charged with Aggravated Assault and Assaulting an officer after an incident involving a separate shooting scene. According to US News and AJC, Deputy Keathley was administering aide to a shooting victim when another Deputy (Nunes) arrived on scene and tried to take over from Keathley. Keathley did not take kindly to Nunes attempting to take over the scene and struck Nunes with a flashlight. This resulted in the Assistant District Attorney filing charges against Keathly for Aggravated Assault and Assaulting an officer.
Many people don't realize that the crime of Aggravated Assault can happen to anyone, and in this example, including a Sheriffs Deputy. The offense of Aggravated Assault is defined by the statute from OCGA 16-4-21 and the same codesection under subpart (k) defines aggravated Assault upon an officer. In part, these statute states that a person commits the offense of Aggravated Assault when they use an object device or instrument offensively against another. In this example Officer Keathley used his flashlight and struck the other officer.
Because the action that Keathley performed involved another officer he can also be charged with Assault upon an officer.
Of course there are facts to every case where defenses can be raised for anyone charged with the crimes of Aggravated Assault or Assaulting an officer. Each situation is different from the other and requires a evaluation of all the information in order to properly mount a defense and a effective negotiation with the prosecutors office.
Have you been arrested for Battery, Simple Battery, Aggravated Assault, Assaulting an officer, Child Cruelty or Child Abuse?
Every case is different because no two sets of facts are the same. Proper application of not just the law but also case law to your situation would take examination of the facts surrounding your case and creating a properly mounted defense for YOUR arrest.
Our office has 24 hour response lines and can answer your questions and help you. Give our team of lawyers a call at 404-445-8494. We can help you mount a proper defense for your situation.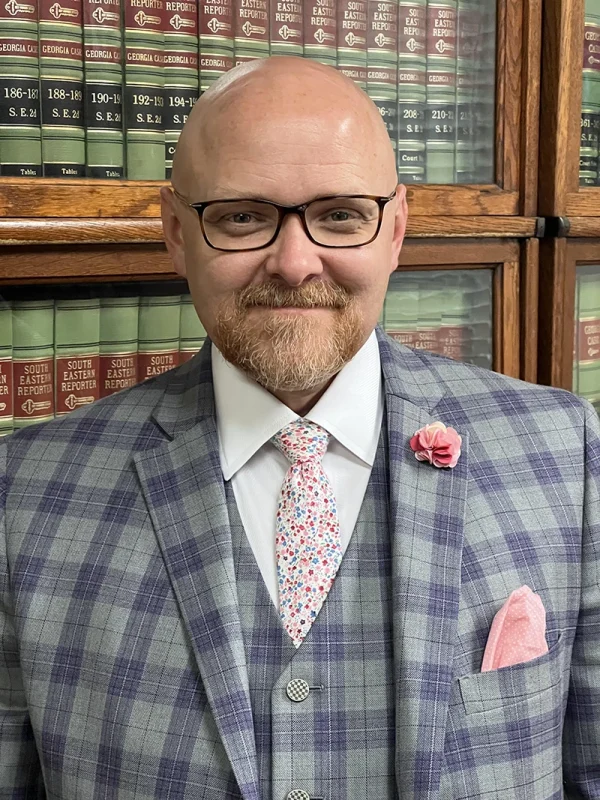 Georgia Lawyer specializing in DUI, Drug Charges & Criminal Defense