Recent DUI Arrests: Insight from a vehicle accident as a clue on difficult reactions to DUI?
By Michael D. Barber, Georgia Lawyer specializing in DUI, Drug Charges & Criminal Defense
Time and again we answer the question of, "Why are the prosecutors so hard on recent DUI arrests. I have never been in trouble before!" Events that occurred on May 29, 2021 in Sandy Springs provide another insight  and example of why prosecutor's seem so difficult with DUI charges.
According to various news agencies, Fox News, Fox 5 and 11 Alive, a man was traveling on Roswell Road and lost control of his vehicle at the intersection of Long Island Drive. Sandy Springs police arrived on scene, along with Sandy Springs DUI enforcement, and began investigation of the scene. Upon their arrival on scene the Sandy Springs Police learned that the driver was trapped in the vehicle and was non responsive.
Police immediately began putting out the fire that had started while removing the driver from the vehicle. After the driver was removed from the vehicle that vehicle caught fire a second time. The driver was charged with Failure to Maintain Lane, Reckless Driving and Driving Under the Influence.
Accidents give prosecutors pause whenever they are reviewing the details of a case before the court. Many times where there is an accident those prosecutors will "recommended terms and conditions" for a DUI, but frequently those recommendations seem more harsh over a single vehicle accident even when there is no history for the client. In addition to responding to an accident they also can use Failure to Maintain lane or the Georgia Move over Law.
Frequently one of these charges can lead to a DUI investigation. In the scenario above, the driver, at some point, lost control of the vehicle. That car then hit multiple places and burst into flames. This is a prime example of something a prosecutor would say "could have been so much worse" or "your client is lucky."
Frequently those prosecutors do not see or will not see the bigger picture OR what other factors could have possible caused the accident. The prosecution does not "see" your case as a simple DUI. Their training from the State tells them that every DUI could have ended up with either an injury or a death.
Most of the prosecutors believe it is their "duty" as a prosecutor to make sure that defendants who are battling recent DUI arrests get the message "not in my court." This is exactly the reason our clients hire our DUI lawyers in Atlanta to assist in not just the defense of their case, but in protecting them from the prosecutors.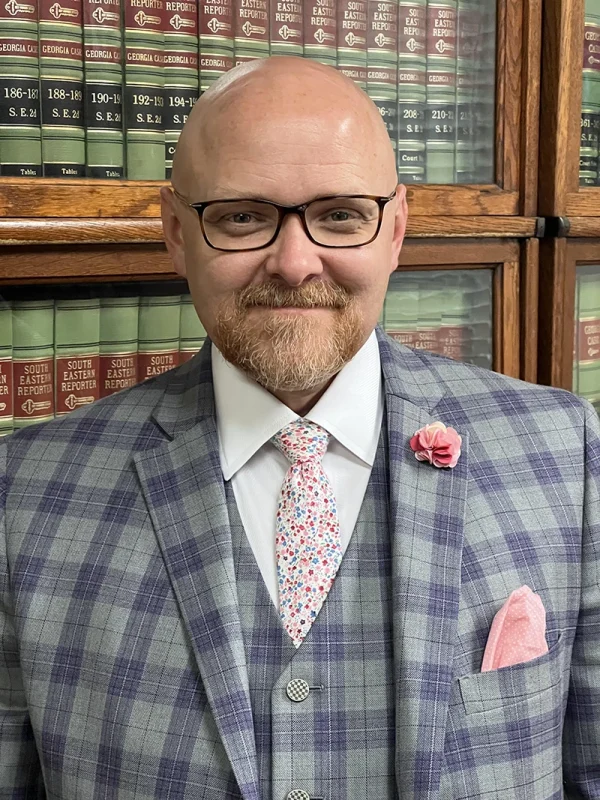 Georgia Lawyer specializing in DUI, Drug Charges & Criminal Defense