What we can learn from A Gordon Police Officer DUI arrest
By Michael D. Barber, Georgia Lawyer specializing in DUI, Drug Charges & Criminal Defense
After a stop by Georgia State Patrol, a Assistance Chief Police Officer for the Gordon Police Department, Andy Hester, found himself being arrested for DUI. The officer stated that he stopped Hester for potential violations with a  trailer that Hester was towing. This is, of course, just one example of the techniques that officers use to stop vehicles. After the stop, there were indications that the Georgia State Patrol Trooper (GSP) noticed that indicated intoxication. Hester was arrested on Charges of DUI.
All police use some of the various available charges to stop a vehicle, and vehicle maintenance or trailer maintenance violations are just one form of a stop which can lead to a DUI investigation. The scenario is usually you are driving see blue lights and the officer details out the reason for stopping you, or pulling you over, is that he "noticed your load was not properly secured on the trailer" or "your trailer plate is in the incorrect position" or "it appears that your vessel is not secured properly to the trailer" (such as your boat) or the most popular "your trailer lights appear to be inoperable."  Making sure that the trailer you are towing is in compliance with the Georgia Code and that all of the items on that trailer are in proper working order is of tantamount importance before you hitch up and start pulling. It doesn't matter if it is an enclosed trailer, a boat trailer, car trailer or just a regular hauling trailer, you need to make sure that it is in compliance with the rules for the road before you begin hauling.
After the stop, Hester was charged with driving an unsafe or improperly equipped vehicle and DUI.
The most important lesson here, in addition to the driving manifestations, is that no matter how we view the officers while they are performing DUI investigations, if they are willing to arrest "one of their own" they will absolutely arrest us (the general public).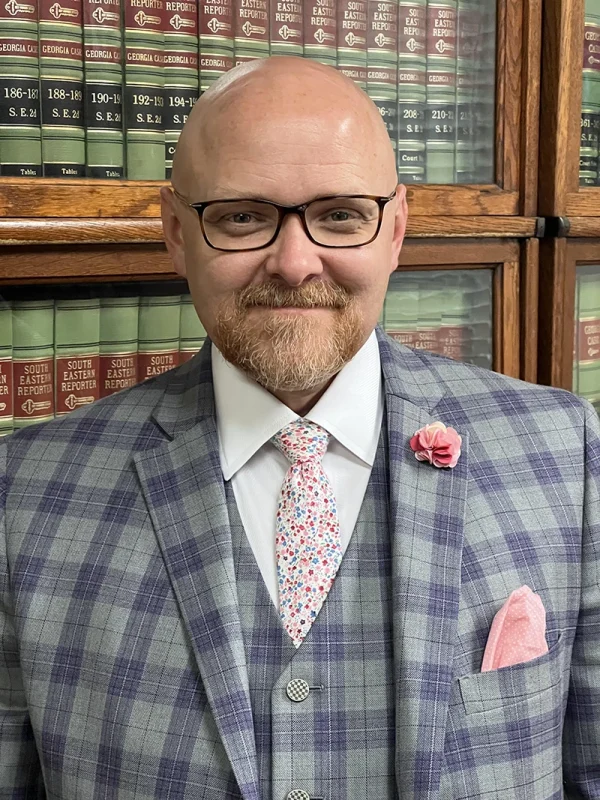 Georgia Lawyer specializing in DUI, Drug Charges & Criminal Defense